Click on the images to view their galleries
Beauty and Bloom
"Beauty and Bloom" is an ongoing personal project where fruit is styled and photographed like a beauty product or perfume ad. A combination of constructed worlds and composite post-production, the concept celebrates vibrant colors mixed with endless florals.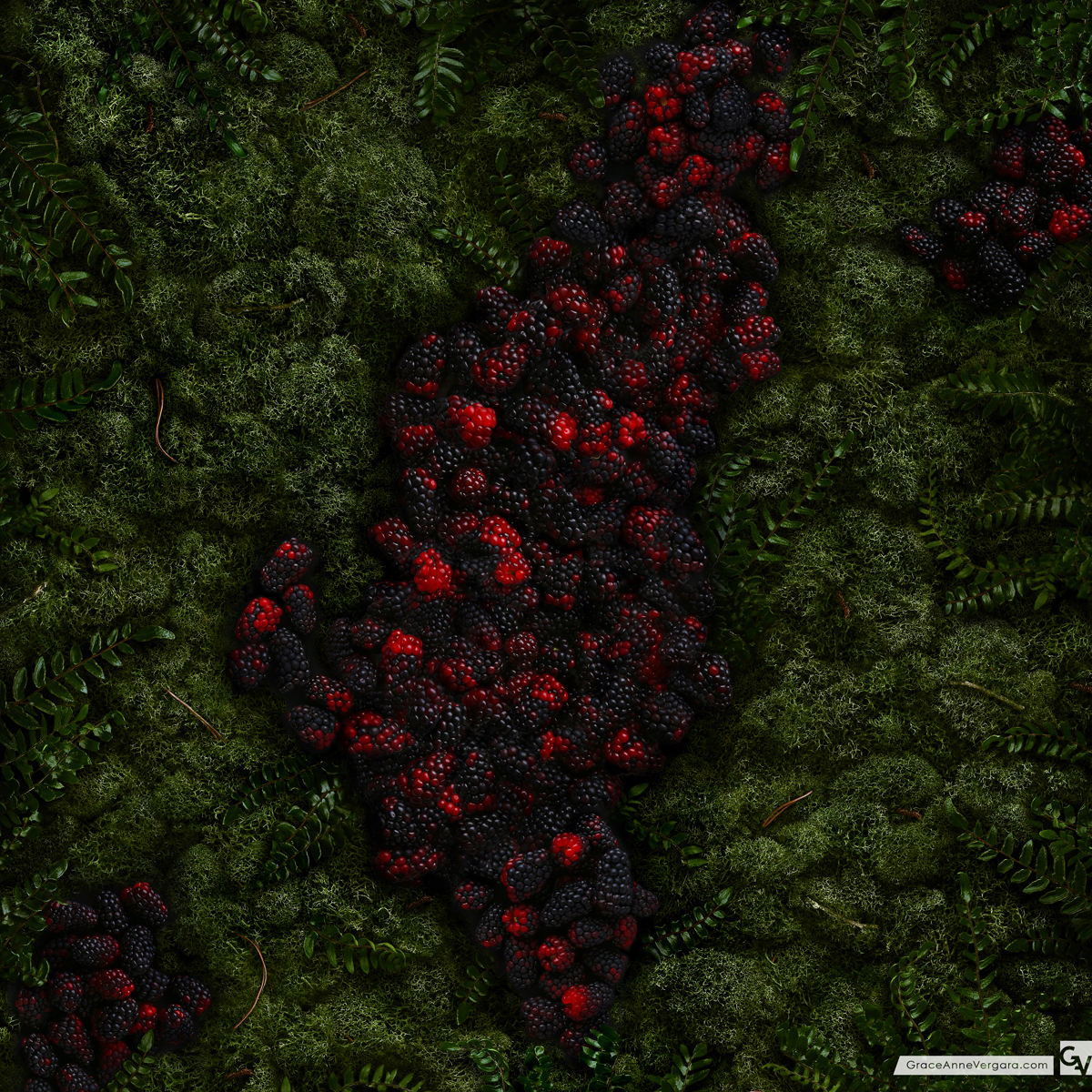 Linen series
The "Linen" series celebrates the napkin in food photography.
Photographed in submission to 2014 creative contests including PDN Taste.