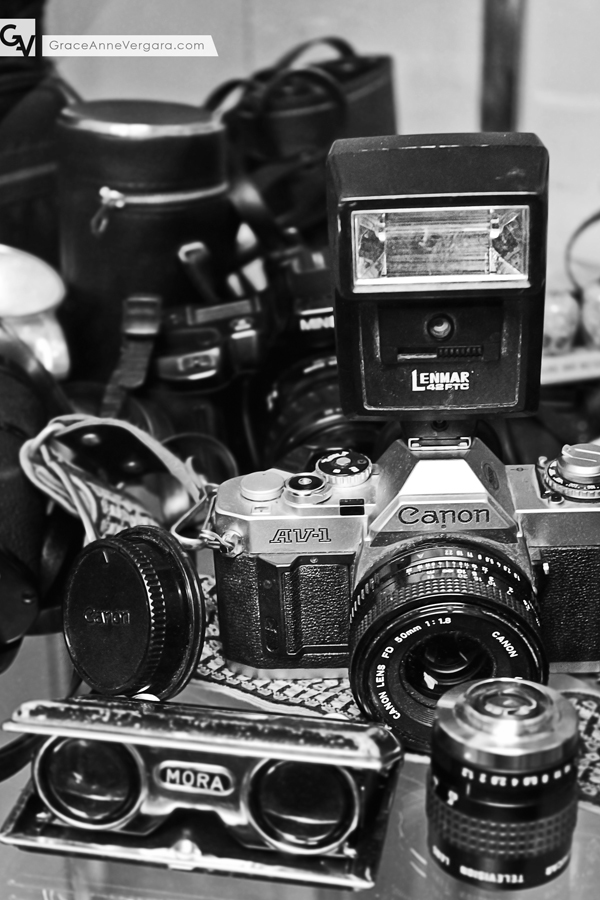 Pricing is based on scope, location, and licensing. All commercial photography commissions are packaged for digital publication and social media sharing with additional licensing options for print and multimedia release. Stock images and prints of website content are available for licensing or purchase.
For a custom quote, please take a moment to contact me to describe your project's goals and requirements. You can also email me directly at grace@graceannevergara.com.
I am readily equipped and fully experienced to capture culinary, still life, and lifestyle collaborations whether in the studio or on location. Architectural photography and travel assignments are available by paid commission only. Based out of New York City, I am available for projects both locally and abroad and welcome the opportunity of a challenge!
For more information, please visit my FAQ page.