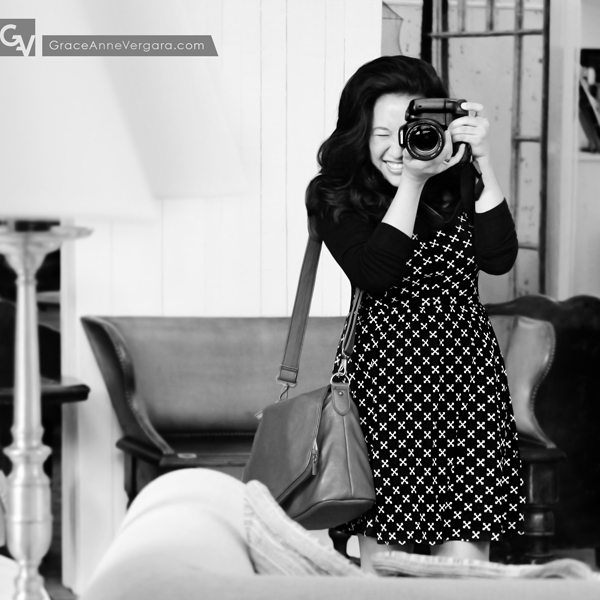 Hello!
Welcome to my photography blog and website!
I specialize in commercial culinary, still life, and lifestyle photography. This website showcases my portfolio of work as well as chronicles my experiences as a professional photographer.
Whether I am directing constructed worlds in the studio or documenting a community's diverse food culture, I aspire to reveal the story and character of each image I create. Drawing from my design background, I strive to produce results that are timeless, natural, and carefully crafted toward the brand of my projects and clients.
When I am not behind the camera, I collaborate with international architectural designers to create renowned restaurant interiors, luxury residences, and high-end commercial spaces. Based in Manhattan, I am inspired by exploring the boroughs of New York City and traveling abroad.
If my work interests you and you're looking to network or collaborate, contact me and let's get together over drinks or coffee!