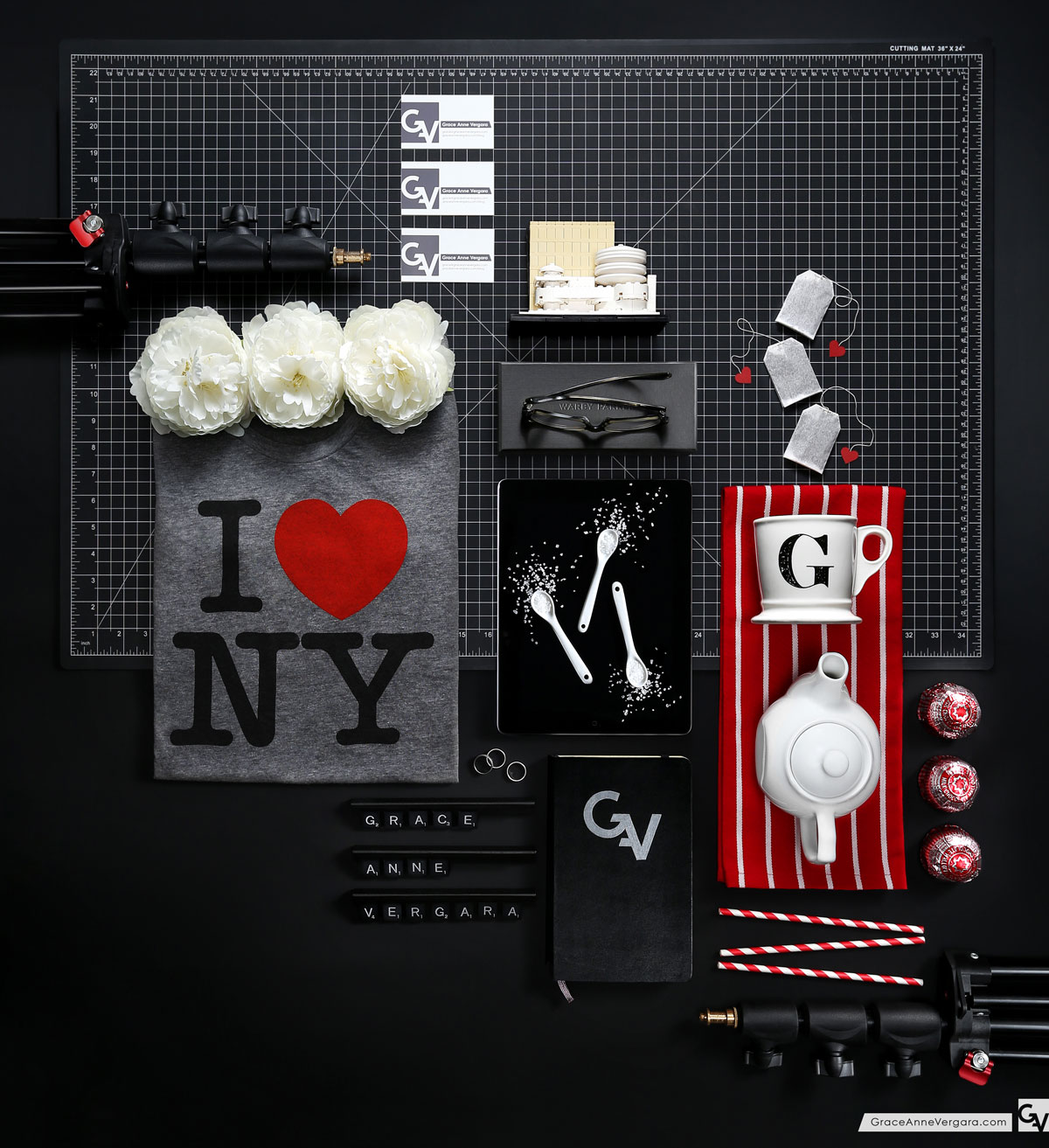 I'm back!
I took a break from blogging to focus on building my portfolio. Although I enjoyed the break, I also missed posting regularly. I started an Instagram to stave off the blogging itch (more on that later) but I knew that I would eventually be back to posting. I didn't know exactly when I would get back to posting until I celebrated another year living in New York City. I love this crazy place. I don't know who I would be if I didn't move here. I'm sure I would've had just as lovely of a life — albeit a very different one — but I know that living on this little island has shaped me forever. Celebrating such an important marker seemed like the opportune time to return to this blog to share new content and experiences.
I'm excited to be posting again…especially about the new skills and styles that I learned in my absence. I'll be posting the backlog of seasonal content shot during my break, but mostly I'll be sharing new work.
So, hello again! Happy Anniversary, New York City! More new things to come!