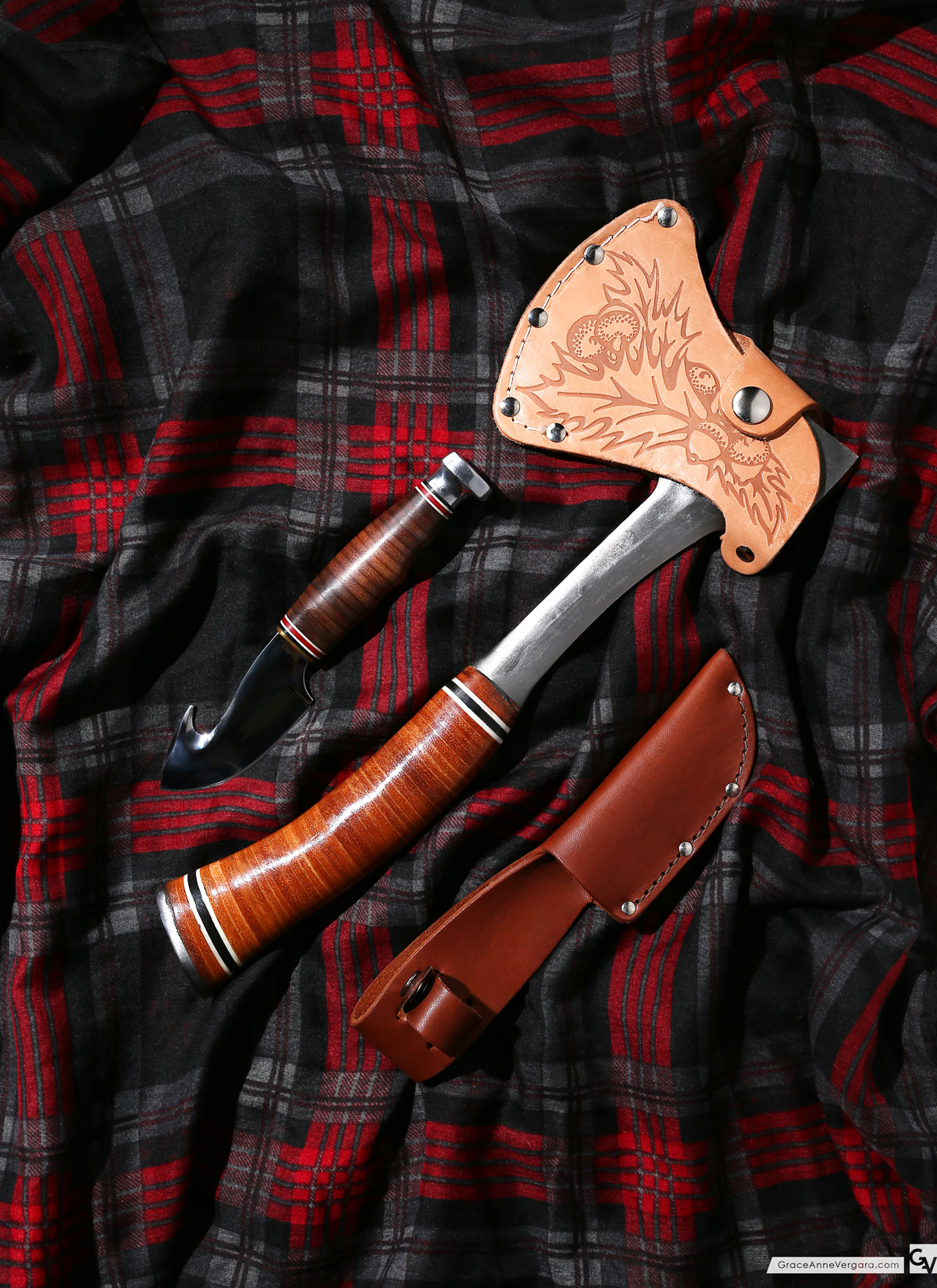 I've been bidding on more product projects lately so I decided to run a few test shoots to show my range. Product photography, which is a type of still life, is mostly used commercially to display items for sale. It can be a simple catalog image that is shot on a white seamless background (what most people see on online shops) or can be a stylized and well-lit still life composition (for example, dramatic magazine advertisements). When I bid on such projects, I try to provide samples of both catalog and still life versions of the product.
This test shoot reminds me of what can be found on artisan product websites like Kaufmann Mercantile. Even though I love a set that has the styling and storytelling of a Michael Kors shoot, sometimes it's nice to feature the product by keeping things simple.
I had so much fun working with the beautiful color and texture of these items that I'm planning a lumberjack or woodsman still life in the near future!